Take the lead in local
search with our Simple SEO Service!
Our SEO Service Puts Your Business on the Map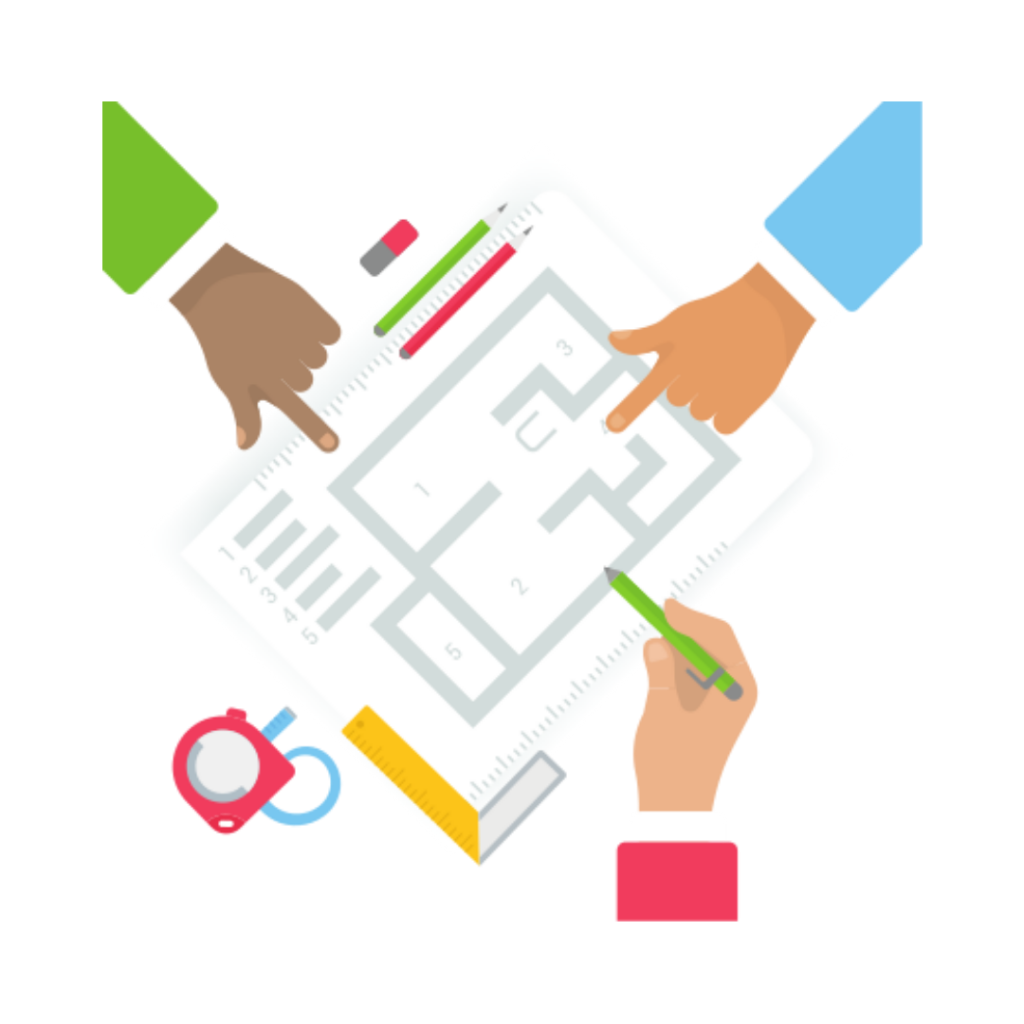 We assess your existing online footprint, current Google ranking and analyze your local competitors. Next, we create a plan to substantially scale your online footprint and identify keywords your potential customers are likely to use to look for your services and products.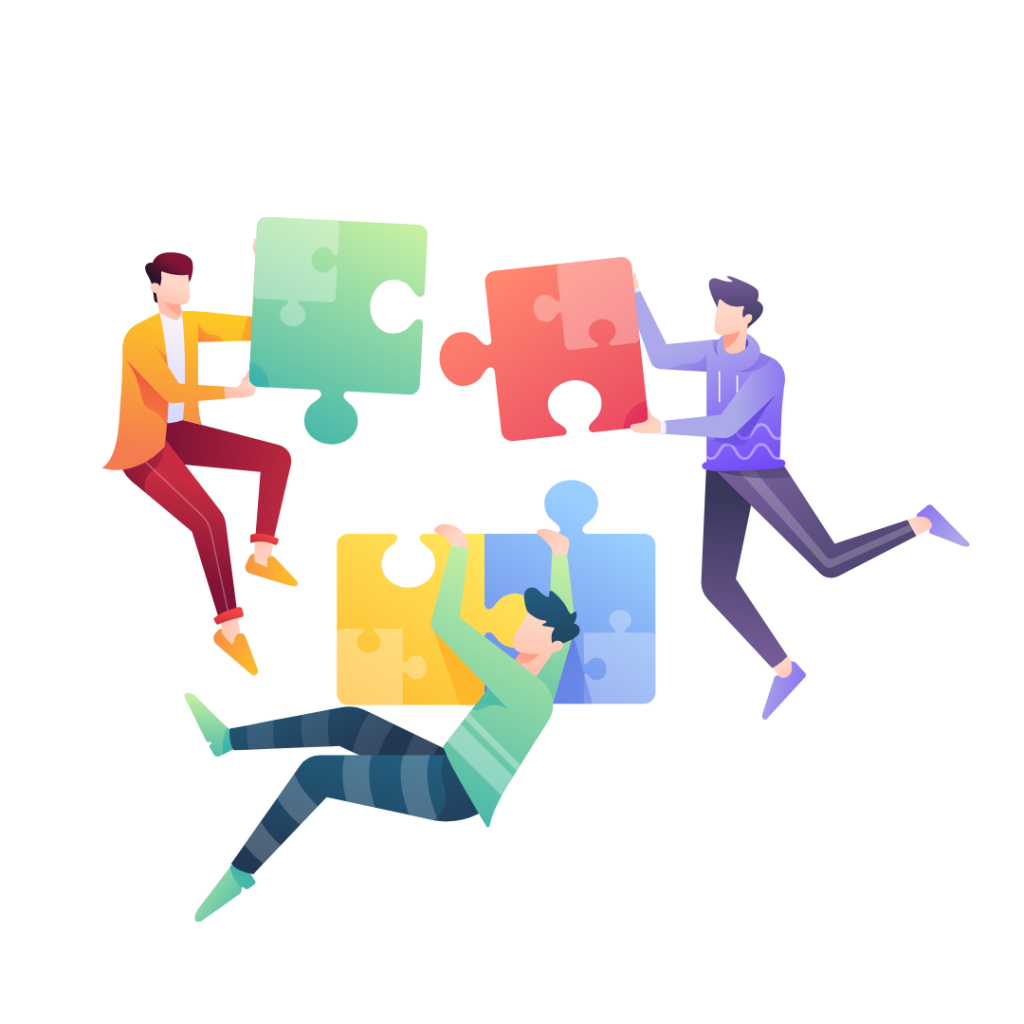 Based on our plan, we develop effective keyword content for your business. We build your online footprint by manually add your business to 25+ high-authority directories including Google, Bing, Apple Maps and more. The outcome is a substantial improvement in your search performance.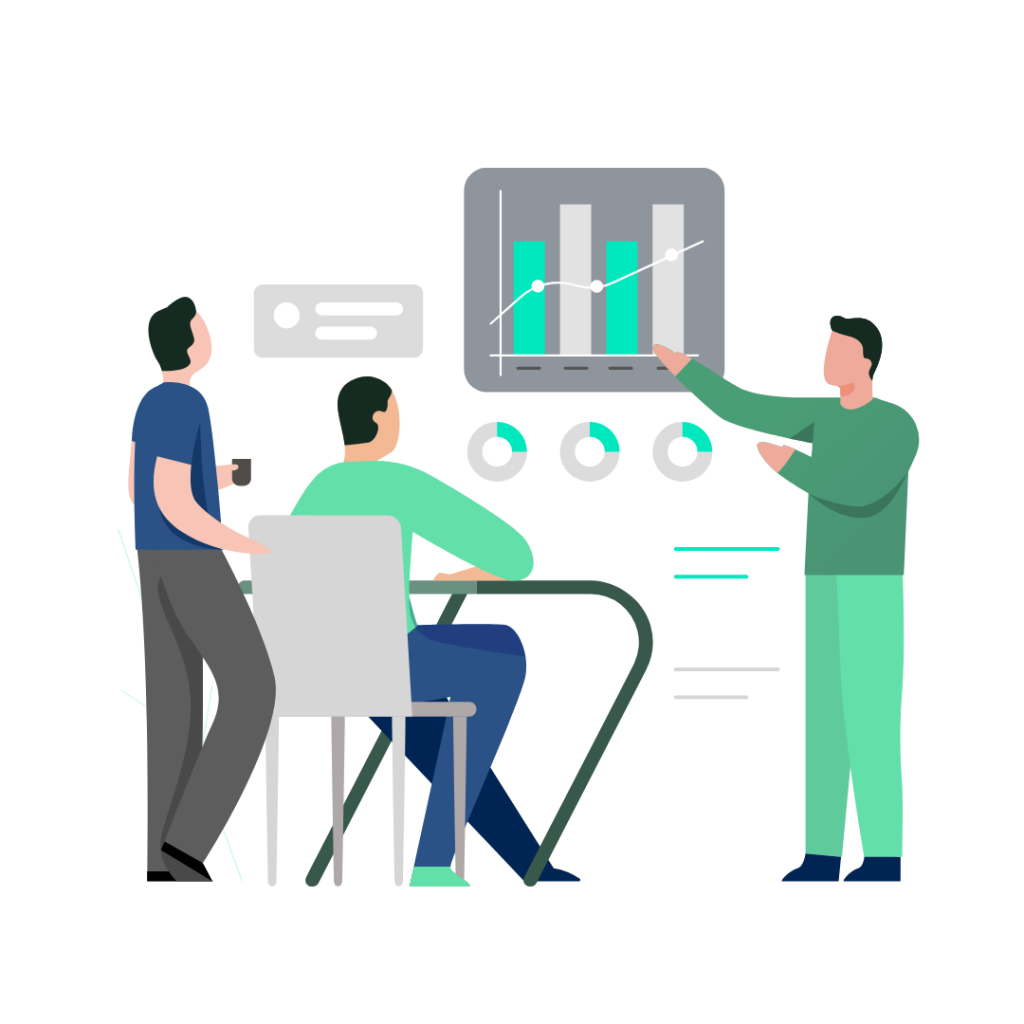 We monitor and maintain your online footprint, fix any errors and provide updates to all your directory listings. We continuously expand your online footprint. On a quarterly basis, we utilize our automated system to distribute your business data to hundreds of other smaller directories.
We Keep it Simple so You Can Focus on Your Practice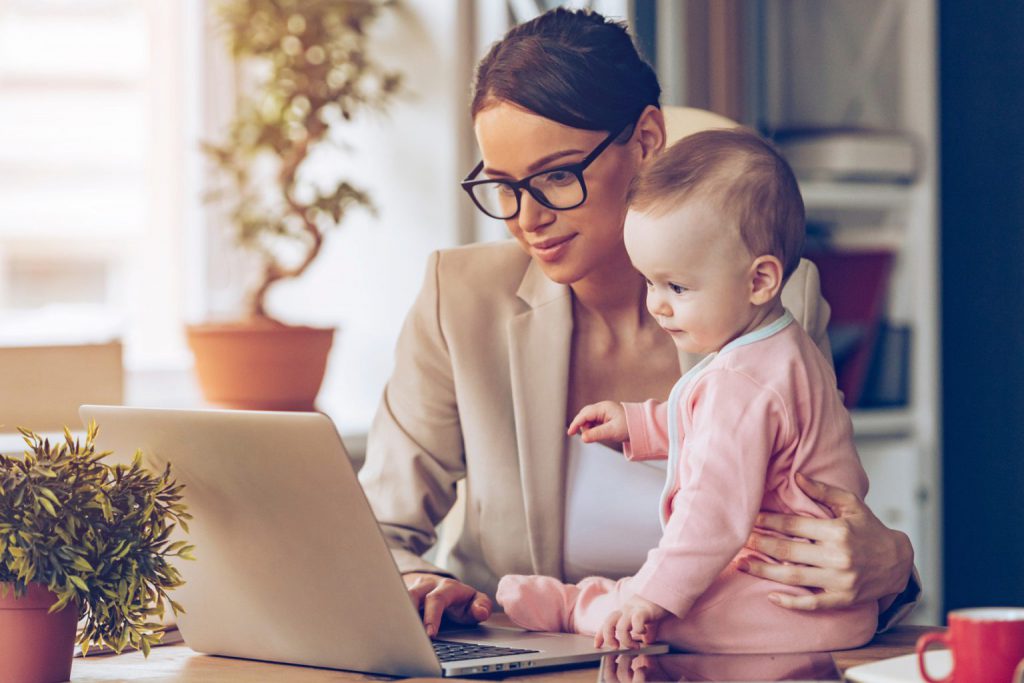 Target How Customers Find You
We find the most commonly used keywords for your business and analyze your local competitors so we can focus on what really moves the needle on where potential customers view your business on Google.
Our systems reveal the issues and weak spots that may be holding your business back and identify the best opportunities to improve search visibility.
Meet Your Dedicated Relationship Manager
Meet Tree, your  dedicated relationship manager. 
Tree is an experienced SEO professional with a passion for helping healthcare professionals. She will work with you 1-on-1 to understand your goals and work with our designers to create your website and to build an effective online footprint for your business.
Call us at 1-877-310-1426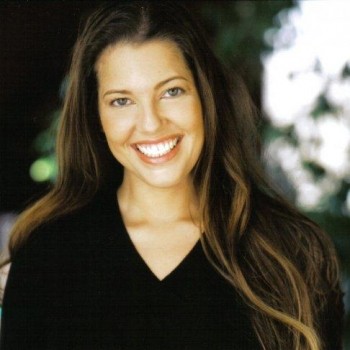 "I have had the pleasure of working with Health Local for a few years. They have been incredibly efficient and helpful with their suggestions and made this transition so simple. They are experts in the healthcare industry and are with you every step of the way. "
"After using HealthLocal for advertising, I decided to also use their services for my website. It was a GREAT decision! Within the first month of being launched, I had new clients comment on how they made their decision to call me because of how great my website looked. Not only does Healthlocal have amazing customer service, your customers will appreciate the work they do as well. I would highly recommend Healthlocal."
"You trust your doctor, your lawyer, your accountant. I trust Tree and her team at HealthLocal with the same kind of trust. ."
"HealthLocal has helped me update my website and web footprint in ways I didn't even know I needed. They offered professional guidance and really listened to my needs and preferences. I can't say enough about this service. The team has been a pleasure to work with."
"Thank you Tree and your amazing team for creating a visually stunning and extremely cohesive informative website for my hypnotherapy practice! Your patience and ability to incorporate my often demanding ideas and suggestions is a testament to the high level of support and customer service you offer. The website development was quick and affordable, yet the results are truly phenomenal. A class much higher than what the price point dictates. I am truly grateful that you and your team were the ones I chose to redesign my online presence!"
"Our disussions were both informative and practical, and have inspired me to come up with some exciting ideas for my business. Once again, a BIG Thank you to you!!"
Our Simple SEO Service
Let us Plan, Build & Expand Your Online Footprint
Local Online Footprint Audit and Google Rank Assessment

Competitor & Keyword Analysis Specific to Your Business

Listings on Google, Bing, Apple Maps & 20+ High-Authority Sites

Personalized Service for Content Updates (on ALL Directory Listings)

Ongoing Monitoring & Management of Your Online Footprint